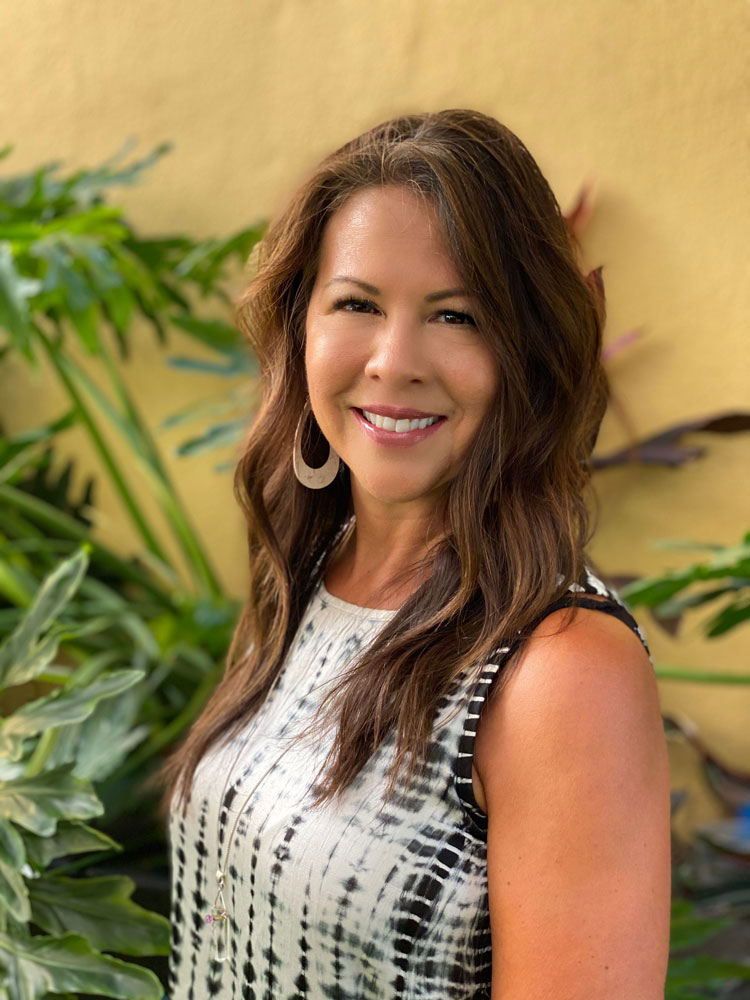 Small shifts in nutrition, sleep, movement, and environment lead to BIG changes in energy and productivity, allowing you to approach projects with a renewed sense of enthusiasm.
Finding ourselves extremely driven, passionate, and focused with our work in the world often times becomes a detriment to our overall wellness. Have you found yourself:
Steamrolling over symptoms, simply ignoring signals of illness.
Grabbing for a quick fix to yet another 3pm crash.
Staring at a screen for hours, unable to concentrate and focus.
Going to bed exhausted, yet unable to sleep.
Lacking energy to even think about exercising.
Feeling a loss of creativity and drive.
My Zone of Genius is Helping You Thrive in Yours
I teach high-performing working professionals and entrepreneurs how to optimize their energy, focus, clarity, and overall wellness, so they can do their absolute best work.
Together we'll identify and address established patterns and habits that interfere with achieving your highest personal and professional goals.
It's time to get back into Your Zone of Genius!
Stress is a part of life, and thankfully our bodies are adapted to manage some degree of stress naturally.  In addition to the natural stress of running a company, or leading a large team, our daily habits often add unnecessary stress that can create an unhealthy situation.
Stress results in as much as $300 billion in lost productivity
Stress is the underlying factor in nearly all chronic health conditions
1 in 3 Americans don't get enough sleep
40% of professionals lose sleep due to worrying about work
Prolonged sitting is the #1 contributor to chronic disease
75% of healthcare costs go toward treating chronic diseases, much of which is diet-related.
"When health is absent, wisdom cannot reveal itself, art cannot manifest, strength cannot fight, wealth becomes useless, and intelligence cannot be applied." ~Herophilus
My unique one-on-one coaching program is designed to maximize your goals.  As your accountability partner, I will take time to understand you and to learn what your capacity is given your work and home life. This allows me to create a customized plan that help you thrive and do your important work in the world.  
Let's connect here.