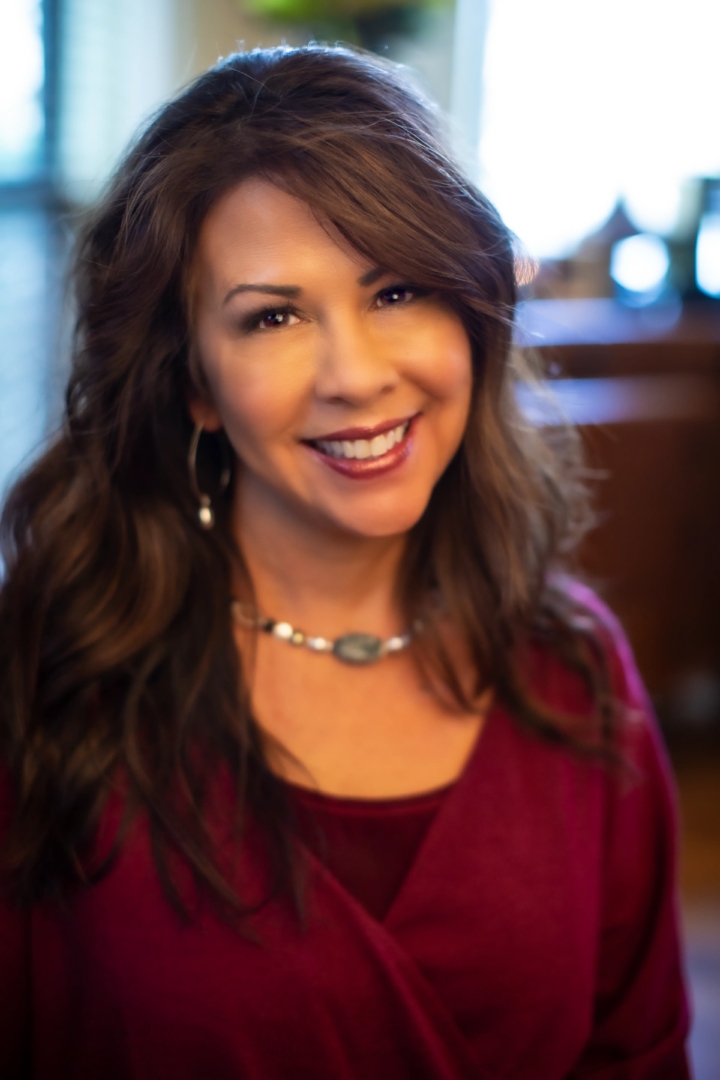 Thanks for your interest!
Intrigued by my offerings and want to hear more?
Whether it be private yoga sessions, breakthrough coaching session or a transformational six-month experience, let's connect and set up a discovery call to learn more about your dreams and aspirations.
I'd love to hear from you!
Drop me a line and I'll get back to you ASAP.